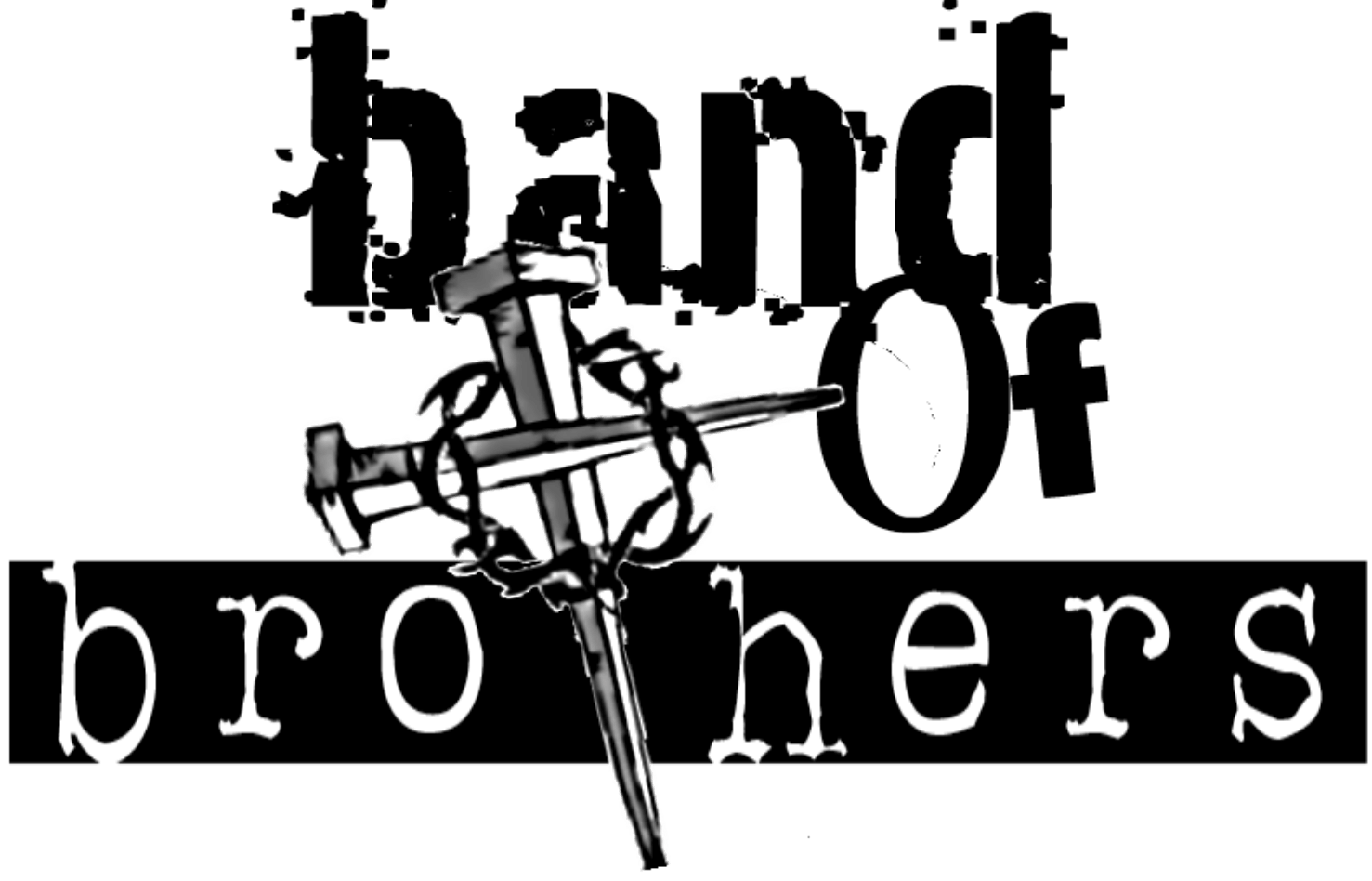 Band of Brothers seeks to be a safe space for men to commune together. Part of the "come and see" portion of discipleship, it provides a time when any man, churched or unchurched, can relax in the company of other men and learn what being a disciple of Jesus is all about.
We seek to do this through:
Prayer for one another
Devotionals
Training
Work days and community service projects
Outdoor activities
Good food and above all good laughter
As it says in Proverbs 27:17 . . . Iron sharpens iron and one man sharpens another.